an invitation
The dictionary that we are developing here at Napizia reflects several goals. One goal is to create a useful dictionary for you. We hope you like it.
To develop our dictionary, we are annotating the language with the grammar, poetry, proverbs and examples presented on the Cchiù dâ Palora pages. You can also search the poetry and proverbs with the Trova na Palora tool.
We hope you will help us. The Aiùtami! page requests information about each word in the Dieli Dictionary. It asks a few questions about grammar and asks you to contribute poetry and proverbs associated with the word.
Another goal is to develop a machine translator for the Sicilian language.
Our experiments suggest that the best practices described by Sennrich and Zhang (2019) will enable us to create a neural machine translator from the translations that Arthur Dieli and Arba Sicula kindly provided to us.
With their encouragement and the good advice of Gaetano Cipolla, we now have a complete framework in place for the project. You can see it in the experimental translator that we created.
It is does not produce good quality translations yet, but it will after we add some more parallel text to the dataset that we are developing for the project.
And we will add more poetry, proverbs and examples to the dictionary too.
We hope you like our dictionary. If you are interested in contacting us, please send us an email. Thank you for visiting.
Pizzo Calabro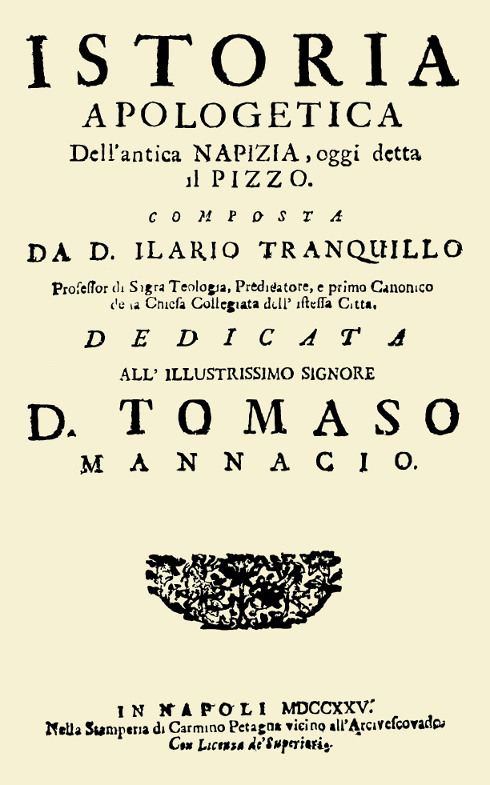 Pizzo Calabro
The photos on this website were taken on location in Pizzo Calabro, the present-day site of ancient Napizia.
We hope our photos reflect the warmth and hospitality of the Napitini and our admiration of their civic pride. The photos on this website are beautiful because they love their city.
If you would like to visit, there are many great places to stay.